Leading: Michel Barnier: The Truth Behind Brexit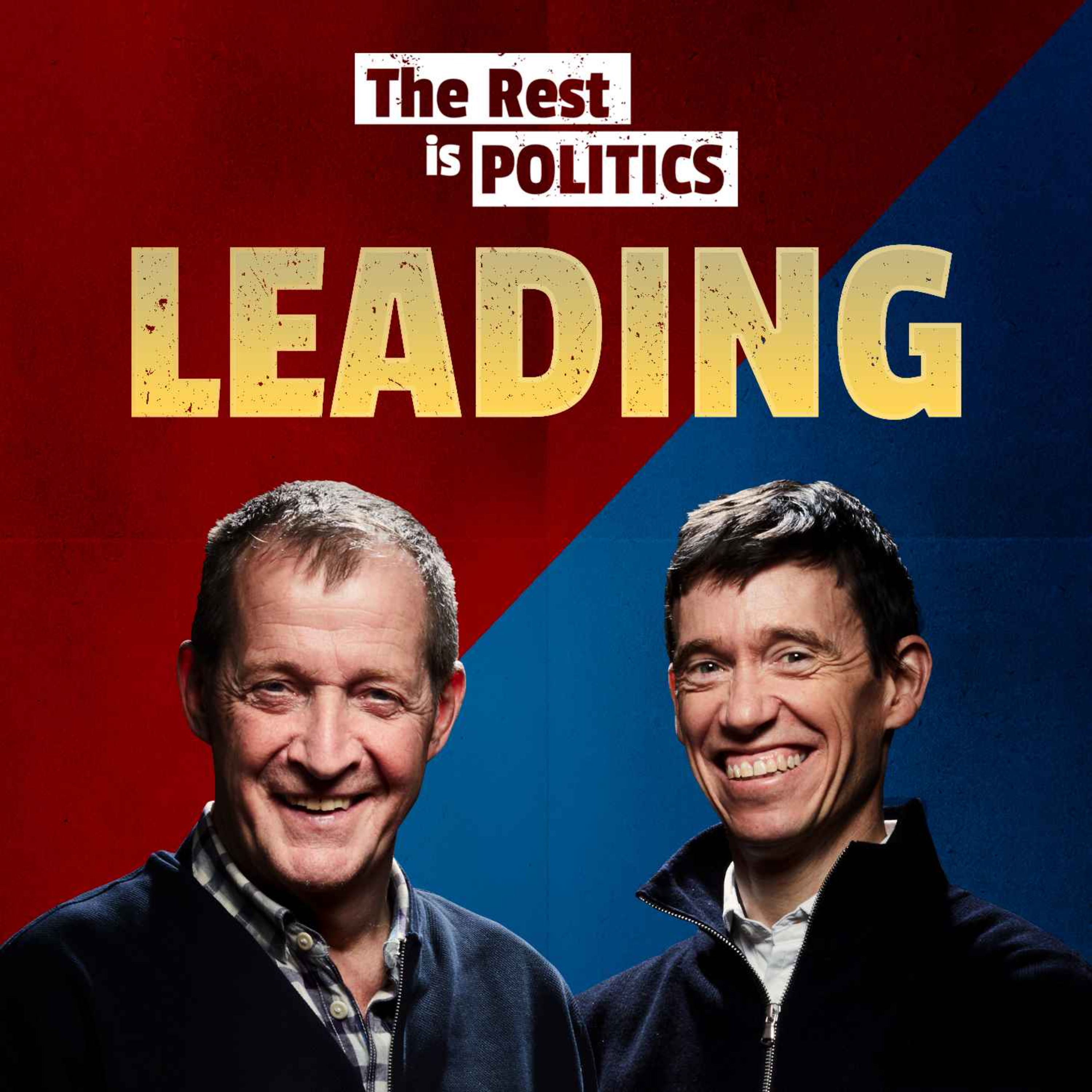 Goalhanger Podcasts 2/6/23
Who is the EU's man behind Brexit? How did he combat Britain's negotiating tactics? What is life like at the top of European politics?

Alastair and Rory are joined by Michel Barnier, the EU's chief Brexit negotiator, three years on from Britain's exit from the European Union.
Instagram:
Twitter:
TRIP Plus:
Become a member of The Rest Is Politics Plus to support the podcast, receive a weekly newsletter, enjoy ad-free listening to both TRIP and Leading, join our Discord chatroom, and receive early access to live show tickets and Question Time episodes. Just head to therestispolitics.com to sign up.
The New European:
www.theneweuropean.co.uk/leading
Email:
restispolitics@gmail.com
Producers: Dom Johnson + Nicole Maslen
Exec Producers: Tony Pastor + Jack Davenport
Hosted on Acast. See acast.com/privacy for more information.