Leading: Michael Johnson: Politics, protest, and sport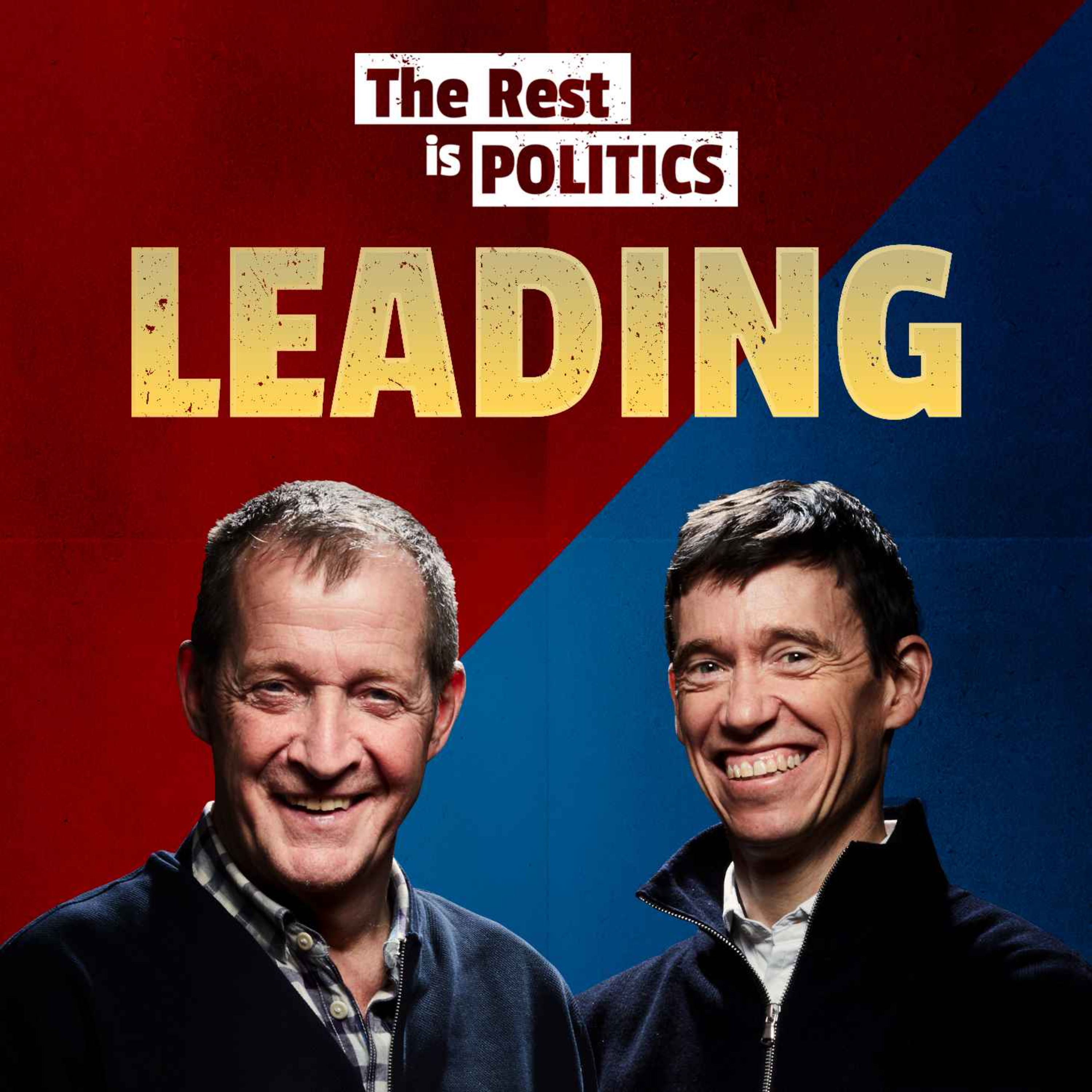 Goalhanger Podcasts 2/13/23
Do athletes now have a responsibility to use their platform to promote political change?

Four-time Olympic gold medalist Michael Johnson sits down with Alastair to discuss the future of athletics, drugs in sport, political polarisation, and recovering from a stroke that doctors feared could stop him from ever walking again.
Instagram:
Twitter:
TRIP Plus:
Become a member of The Rest Is Politics Plus to support the podcast, receive a weekly newsletter, enjoy ad-free listening to both TRIP and Leading, join our Discord chatroom, and receive early access to live show tickets and Question Time episodes. Just head to therestispolitics.com to sign up.
Email:
restispolitics@gmail.com
Producers: Dom Johnson + Nicole Maslen
Exec Producers: Tony Pastor + Jack Davenport
Hosted on Acast. See acast.com/privacy for more information.