Leading: Michael Heseltine: From Thatcher to Sunak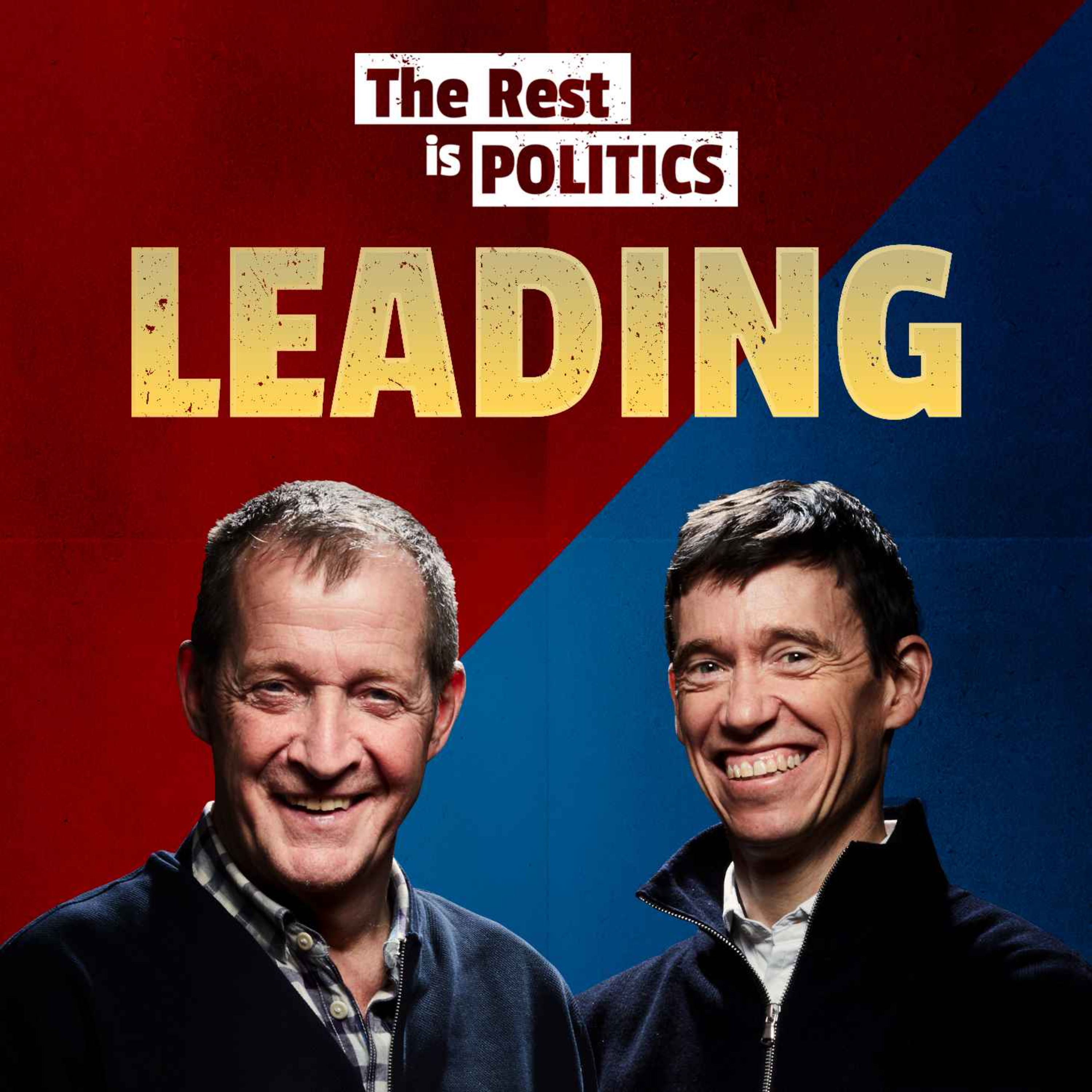 Goalhanger Podcasts 1/16/23
In the first ever episode of 'Leading', Alastair and Rory are joined by former Deputy Prime Minister, Michael Heseltine. One of the biggest names in the last half-century of British politics, Lord Heseltine discusses everything from his crucial role in the rise and fall of Margaret Thatcher to his current position in the House of Lords.

Tune in to hear Michael talk about how politics has changed, why he lost the Conservative whip, Europe, Brexit, and the Miners' Strike.
TRIP Plus:
Become a member of The Rest Is Politics Plus to support the podcast, enjoy ad-free listening, join the TRIP Plus Discord chatroom, and receive early access to live show tickets and Question Time episodes. Just head to therestispolitics.com to sign up.
Instagram:
Twitter:
Email:
restispolitics@gmail.com
Hosted on Acast. See acast.com/privacy for more information.