Leading: Marina Litvinenko: Fighting Putin's poison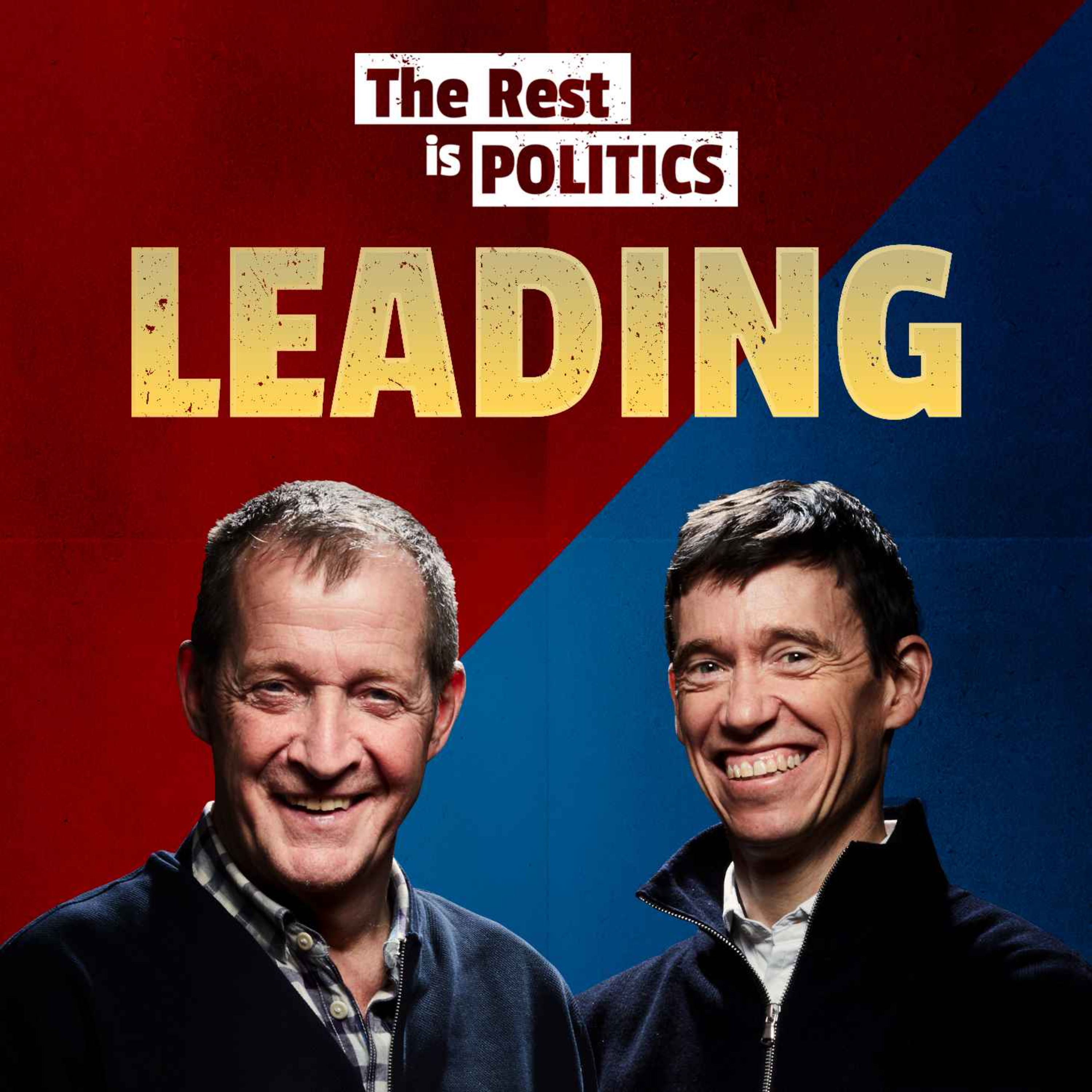 Goalhanger Podcasts 1/23/23
Alexander Litvinenko: the man who solved his own murder after being poisoned by the Russian State in London.

Marina, his widow, battled for justice successfully in both a UK public enquiry and a case at the European Court of Human Rights.
As a leading critic of Vladimir Putin's regime, 'mafia state' and invasion of Ukraine - Marina sat down with Alastair to discuss Alexander's murder, her fight for justice, being in Ukraine when Russia invaded last February, and how the Kremlin tried to conscript her son for the war in Ukraine.
TRIP Plus:
Become a member of The Rest Is Politics Plus to support the podcast, enjoy ad-free listening, receive a weekly TRIP newsletter, join the TRIP Plus Discord chatroom, and receive early access to live show tickets and Question Time episodes. Just head to therestispolitics.com to sign up.
Instagram:
Twitter:
Email:
restispolitics@gmail.com
Hosted on Acast. See acast.com/privacy for more information.