Leading: Fiona Hill: Working with Trump and fighting against Putin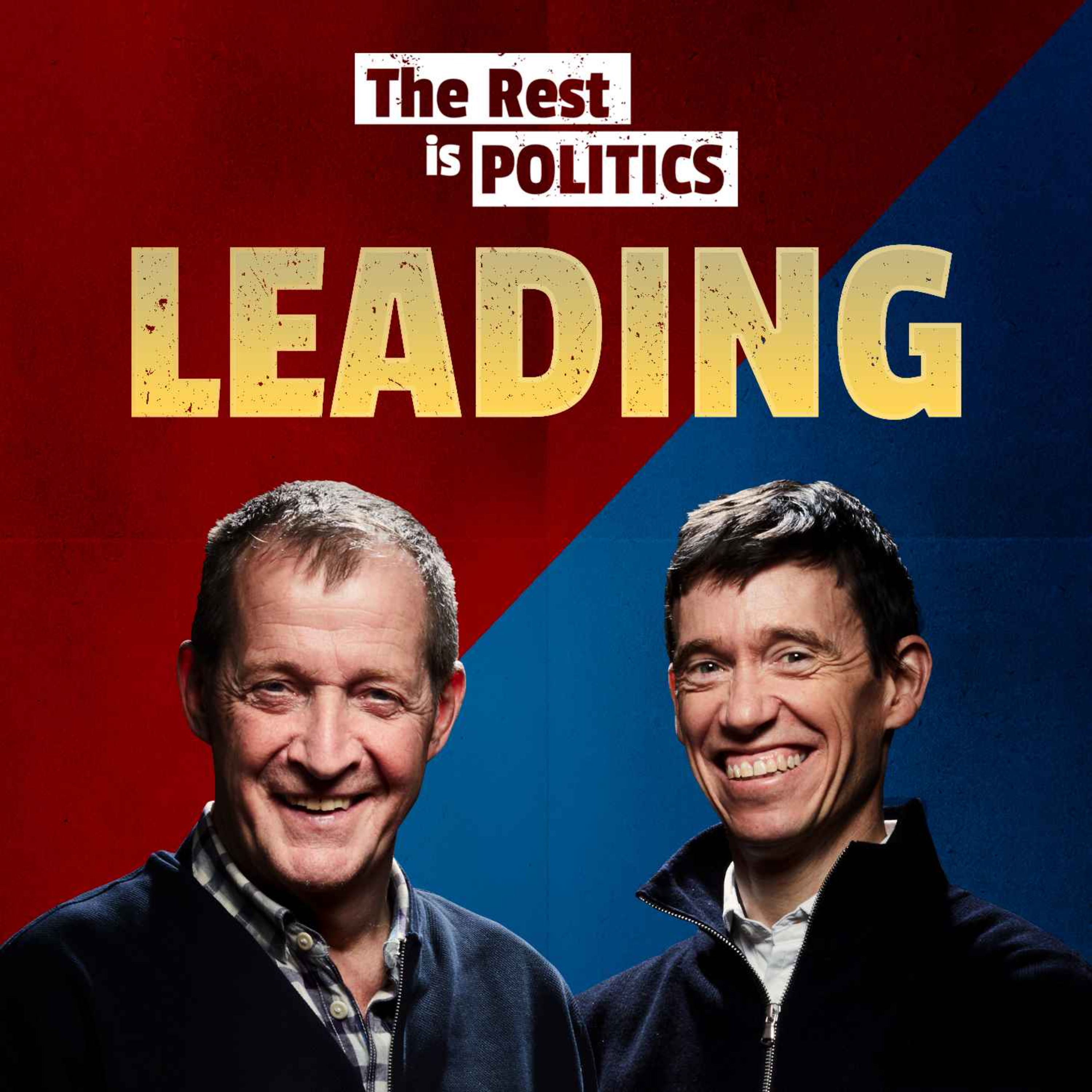 Goalhanger Podcasts 2/27/23
From a coal-miner's daughter to the White House. Fiona Hill became a leading foreign policy advisor to three presidents, a United States National Security Council official, and a key witness in Donald Trump's 2019 impeachment hearings. In this fascinating interview for Leading, Hill talks about her upbringing in Bishop Auckland, the future of the Ukraine conflict, and what it was really like working under Trump…

Read There Is Nothing For You Here by Fiona Hill now: https://coles-books.co.uk/there-is-nothing-for-you-here-by-fiona-hill
Instagram:
Twitter:
TRIP Plus:
Become a member of The Rest Is Politics Plus to support the podcast, receive a weekly newsletter, enjoy ad-free listening to both TRIP and Leading, join our Discord chatroom, and receive early access to live show tickets and Question Time episodes. Just head to therestispolitics.com to sign up.
Email:
restispolitics@gmail.com
Producers: Dom Johnson + Nicole Maslen
Exec Producers: Tony Pastor + Jack Davenport
Hosted on Acast. See acast.com/privacy for more information.