Leading: Alan Milburn: Can the NHS be saved?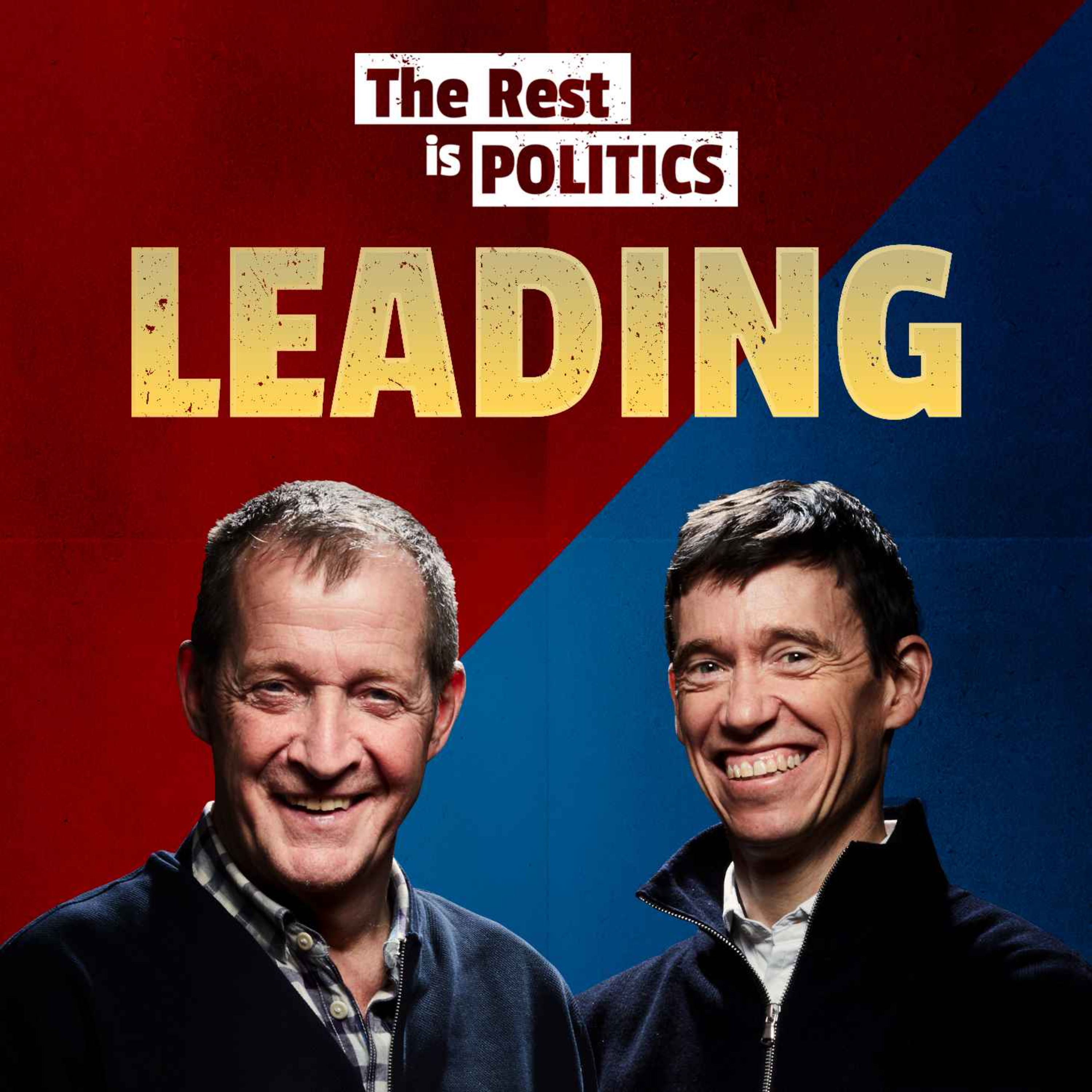 Goalhanger Podcasts 1/30/23
Is the NHS beyond saving? Could a Labour government fix it? How should Rishi Sunak deal with strikes?

This week on Leading, Alastair and Rory are joined by former Secretary of State for Health, Alan Milburn. Alan is credited for delivering modernisation to the NHS in the New Labour years, introducing foundation trusts, and is Rory's hero for his work on reform.
Tune in to hear his thoughts on the struggles of being an MP, the biggest challenges facing the NHS, and Labour's lack of clarity in opposition.
TRIP Plus:
Become a member of The Rest Is Politics Plus to support the podcast, enjoy ad-free listening, receive a weekly TRIP newsletter, join the TRIP Plus Discord chatroom, and receive early access to live show tickets and Question Time episodes. Just head to therestispolitics.com to sign up.
Instagram:
Twitter:
Email:
restispolitics@gmail.com
Hosted on Acast. See acast.com/privacy for more information.